Following the destruction of the bushfires and then the outbreak of Coronavirus disease 2019 (COVID-19), many families have been left feeling stressed and confused, even scared and angry as they try to navigate something they've never experienced before.
During this time of uncertainty, it is expected that many families will have increased experiences of mental distress. Young people are likely to have feelings of confusion, sadness, disconnectedness and uncertainty.
The Australian Kookaburra Kids Foundations recognises and understands that conversations surrounding trauma of any kind with young people can be difficult and invite you to explore our resources to initiate these discussions with confidence and compassion to assist your young person to understand emotional distress and how to respond to it to increase resilience and positive health outcomes.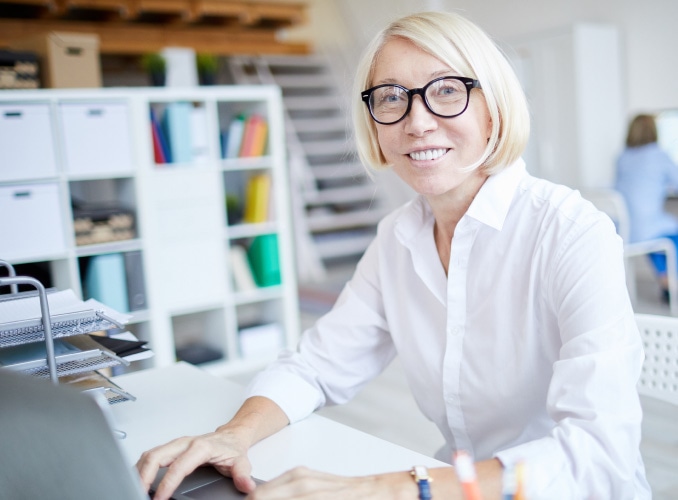 How to speak to students about COVID-19 as a teacher
Your students will turn to you as an adult role model for guidance and information around COVID-19. It's important that you achieve a good balance and also take care of you. Read more.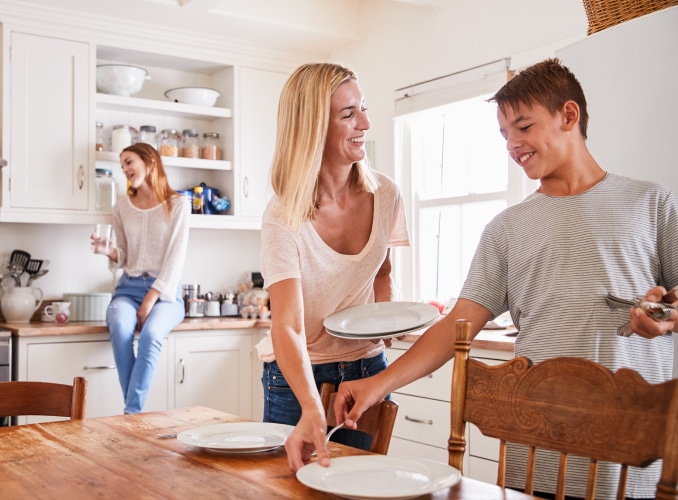 How to discuss COVID-19 with kids as a parent or guardian
Even though we ourselves are feeling overwhelmed around the COVID-19 pandemic, it's essential that we help our children to understand what it means. Read more.

How to understand COVID-19 as a young person
Self-isolating is no fun and COVID-19 can cause a range of different reactions in us all. There are things you can do to feel more in control of the situation. Read more.