Our Kookaburra Kids
Australian Kookaburra Kids Foundation supports young people aged 8-18 years living in families impacted by mental illness.
Our Kookaburra Kids come in all from many different backgrounds and experiences; there is no 'one way' to describe them all. While all Kookaburra Kids have a family member with mental illness it does not mean their experiences and presentations will be the same.
As a diverse group, these children and young people have different needs and challenges. Currently supporting over 2,000 young people across Australia, the program enables young people to connect with other kids just like them, share experiences in an age appropriate environment, ask questions and get support. The kids are able to be with other kids with similar family situations and begin to feel they are not alone anymore.
Get Involved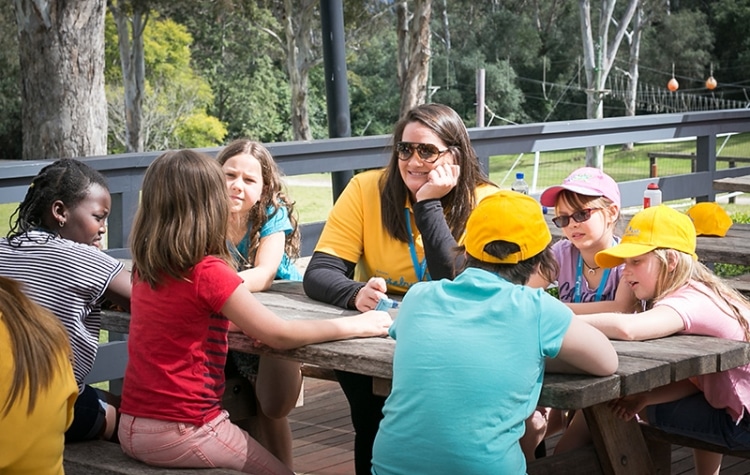 "This is the best weekend I have ever had in my whole life, I can't wait until the next camp"
"This is the first time I have been able to talk to someone who understands about my mum's bipolar disorder, I have a new friend and I am not alone anymore, thanks Kookaburra Kids"
"KK has given me better understanding of mental illness, a group of friends who are always there to talk to and will understand"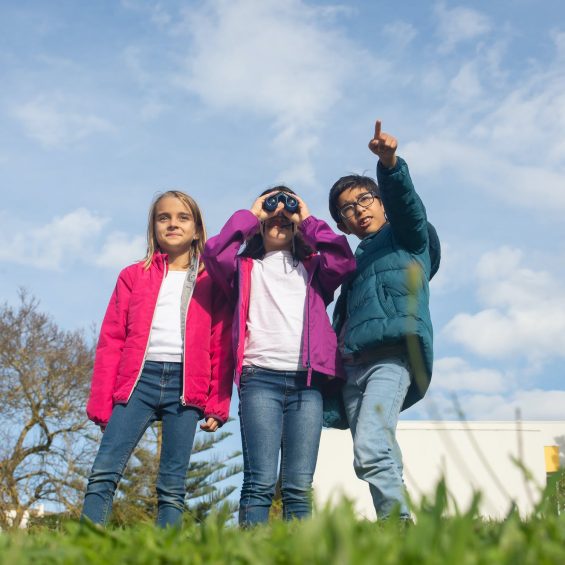 "Please can I come again, it was so much FUN"
"Camp acted as an escape, leaders were role models and gave me plenty of resources specifically relating to my father's illness and how to deal with it."
DONATE
Help us reach more young people
Our programs are clinically designed to empower more young people to thrive beyond the impacts of family mental illness. To date we have engaged with over 3,000 young people through our unique service delivery, all of which would not be possible without your support. Please consider helping us to continue supporting these young people.